From planters to large scale block retaining walls, Triad Associates can install any wall project you can imagine. Triad can offer you a wide selection of shapes and natural colors to enhance your property and match your individual style. Appearance and structural integrity are the top priorities for Triad when installing retaining walls. Triad is a certified Techo-Bloc installer. Techo-Bloc produces the highest quality interlocking paver and wall systems on the market.
For a complete list of Techo-Bloc products and colors please visit:
http://www.Techo-Bloc.com
Finished Retaining Wall Projects
---
Block Wall Construction Process: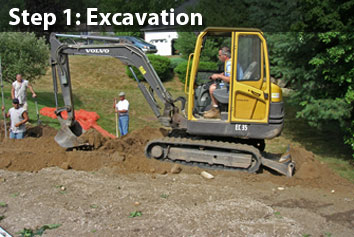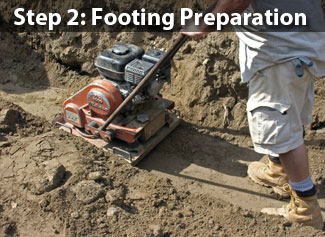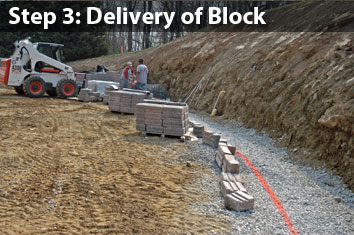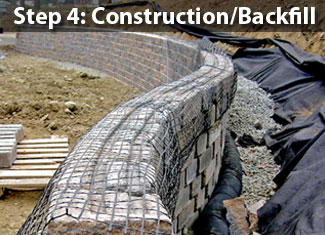 Why does Triad use Techo-Bloc wall blocks?
Transferable lifetime warranty – Techo-Bloc Warranty (PDF)
Techo- Bloc wall blocks are manufactured with color through-and-through
Less breakage, so you don't have to sort through pallets and discard broken wall blocks
Techo-Bloc pavers, curbstones and wall stones are designed specifically to complement each other; your patio can match the wall and the wall can match the walkway and steps.
"Your precious stones are the benchmark for quality" – Techo-Bloc